Why Bolts Work (and why some don't)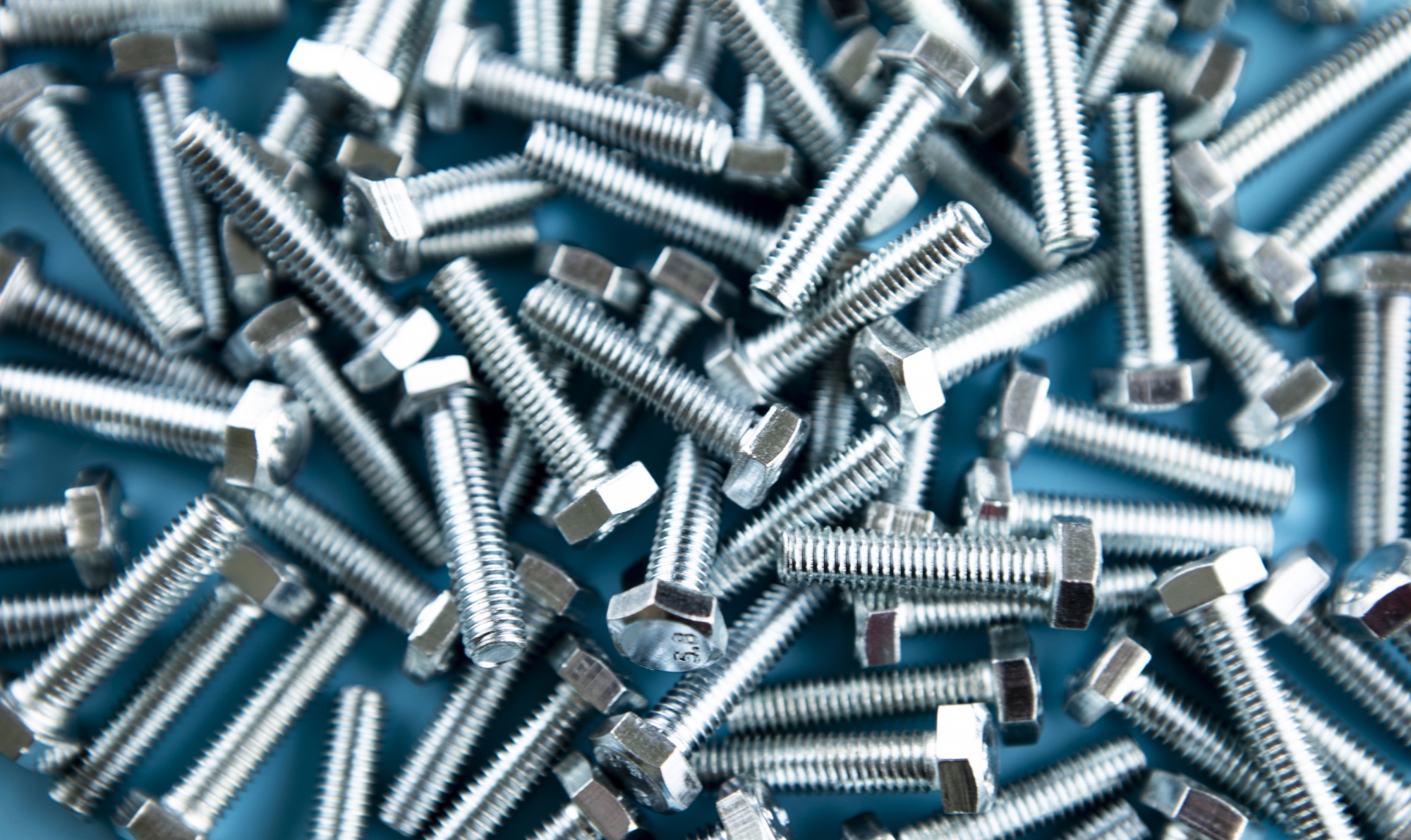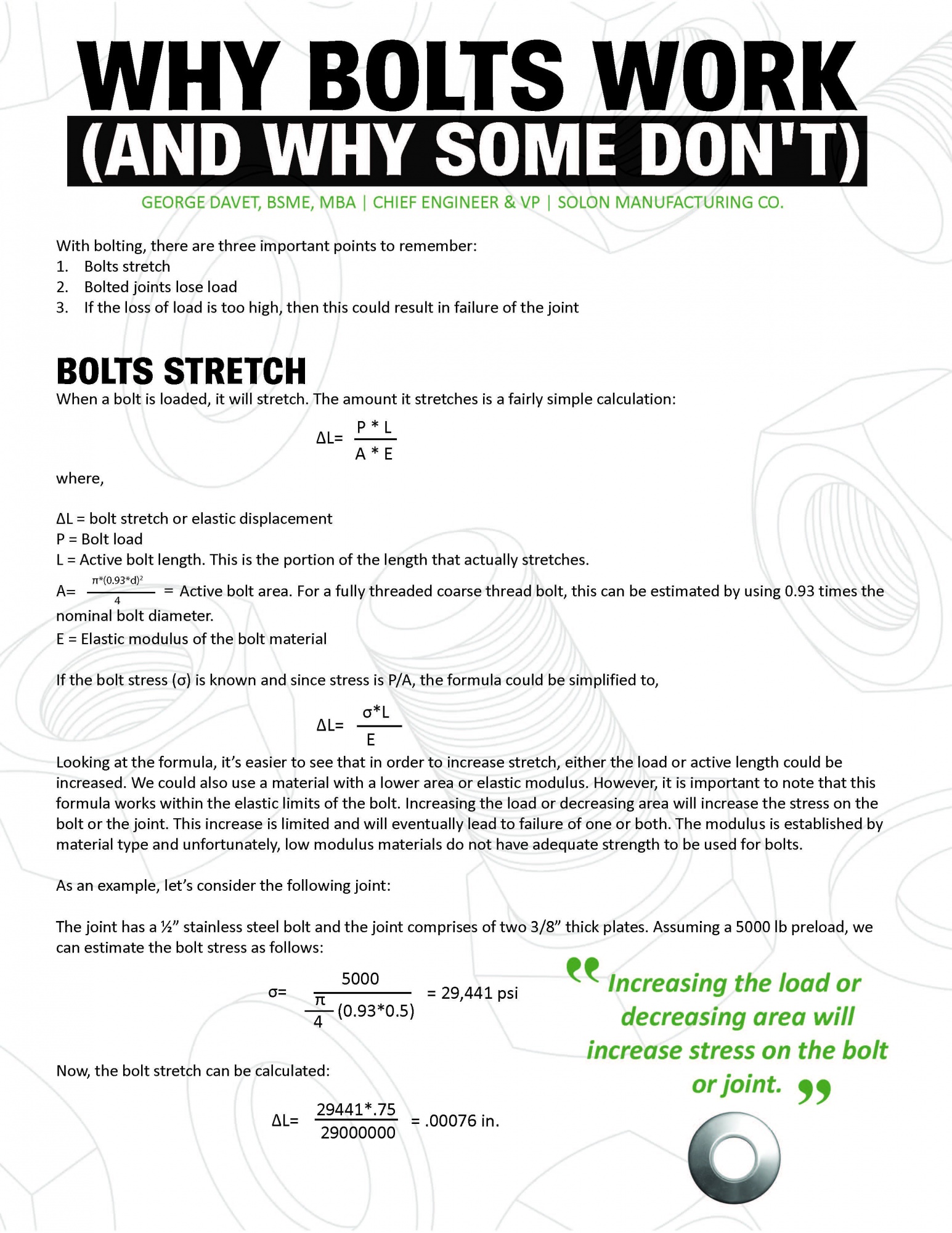 Technical White Paper Download
Bolted joints are critical to the safe operation of equipment for a wide range of industries and applications, from packaging to electrical connections, valves and flanges, petrochemical and refining operations, to deep sea and offshore drilling equipment, structural systems, crossbows and even ski lifts. Over time, bolts stretch and lose their load due to a variety of reasons. Failure of the bolted joint in many cases can cause downtime for costly equipment repairs or be catastrophic— resulting in hazardous leaks, fires or fatal accidents.
Download the White Paper, Why Bolts Work (and why some don't)
In this white paper, we will discuss the three main important points to remember with bolting and why it is important to understand why factors such as embedment relaxation, differential thermal expansion, elastic interactions, vibration loosening, bolt creep and component yielding cause bolts to lose load and how to counteract these phenomena. Download the paper,
Why Bolts Work (and why some don't)
, for a closer look at the science behind the elements of bolt stretch or elastic displacement, and how installing
Solon Belleville Springs & Washers
increases the elasticity to the fastening system and maintains bolt preload.
This article is part of a series on the use of Belleville springs in bolting applications:
Learn more about the use of Belleville springs & washers in bolting applications:
Application:
General Purpose Bolting
Application:
Commercial Bolting Applications
Technical White Paper:
Using Belleville Springs to Maintain Bolt Preload
Video:
Solon Belleville Spring Washers
Product Selection Tools:
Application Specific Calculators
Contact Us