Cryogenic Tested Flange Washers | 17-7PH Flange Washers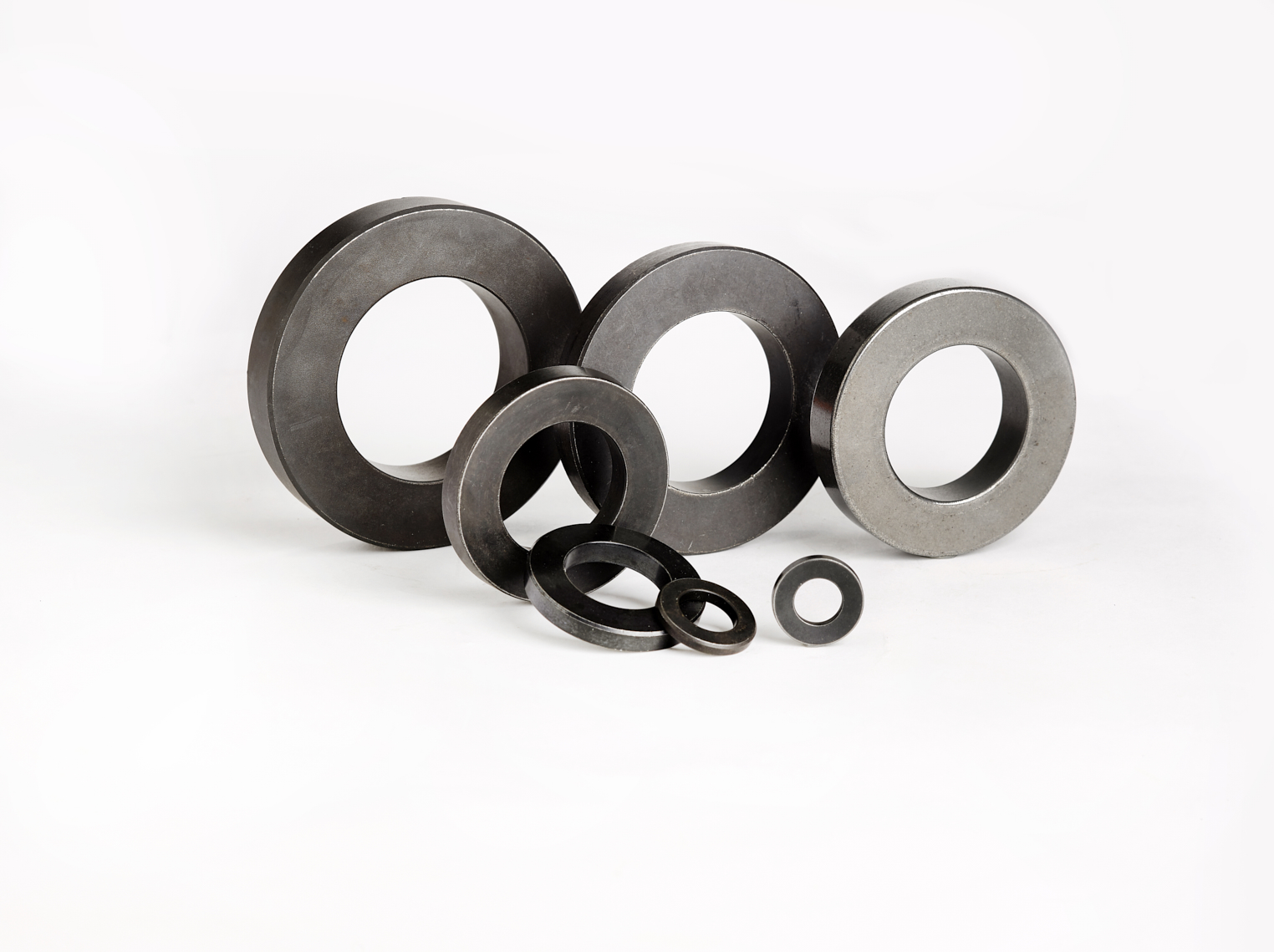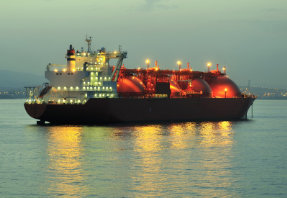 Technical White Paper Download
Flange washers are highly stressed Belleville springs that are employed in flange applications such as cryogenic flange bolting because they add elasticity to the fastening system. After assembly at ambient temperatures, the flange experiences a differential thermal expansion (DTE) as the cryogenic process is introduced. DTE occurs because the flange and bolt materials often have different rates of expansion and contraction, which causes the flange to "shrink" more than the bolts upon startup due to the temperature gradient. As the flange contracts; the bolts loosen, which warrants the practice of live loading with
Solon Flange Washers
— they effectively maintain the load on the bolted joints while reducing process leaks and fugitive emissions.
It is critical to use a spring material that provides excellent mechanical spring properties and is able to remain ductile within the temperature limits of a cryogenic application, such as Liquefied Natural Gas (LNG), where cold temperatures and corrosion prove problematic. Solon Manufacturing Co. conducted a third-party compressive load versus deflection test of several highly stressed 17-7PH stainless steel flange washers at cryogenic temperatures.
Cryogenic Testing of 17-7PH Flange Washers | Test Procedure and Results
Download the white paper,
Cryogenic Testing of 17-7PH Flange Washers
, to learn more about the test procedure and results, which show that 17-7PH stainless steel flange washers are suitable for use in cryogenic live loading applications. The paper contains a detailed report with a description of the test method along with resultant curves, such as: typical load vs. displacement curve, elastic displacement, and deflection on increasing and decreasing force.
Learn more about the use of Solon Flange Washers:
Calculator Tool:
Flange Leak Prevention Calculator
Calculator Tool:
LNG/Cryogenic Flange Calculator
Case Study
:
Solon Flange Washers for LNG Applications
Technical White Paper Download:
Why Do Gasketed Joints Leak?
Washer Application:
Cryogenic Flange Live Loading
Video:
Live Loading with Solon Flange Washers | Reduce Fugitive Emissions
Contact Us