Industries Served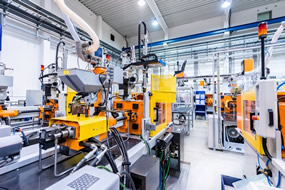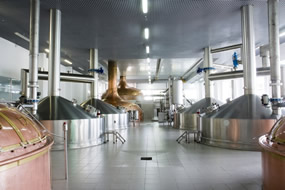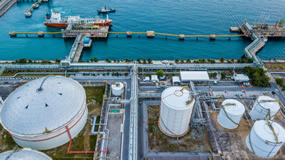 Solon Manufacturing Co. supplies engineered solutions to industries and markets worldwide, with our off-the-shelf and customized products serving a wide array of customers; both OEMs and distributors in over forty countries.
Aviation/Aerospace
Agriculture
Coastal & Marine
Energy
Fluid Filtration
Food & Beverage
Heavy Equipment
HVAC
Hydrogen Fuel Cells
Industrial Automation
Manufacturing
Medical
Packaging
Pump & Valve Manufacturing
Transportation
We appreciate our relationships with our partners and are proud to have an increased presence among
distributors nationwide
. We are capable of effectively supporting both high-mix-low-volume as well as private label initiatives unique to the OEM space.