Reduce Fugitive Emissions with Valve Live Loading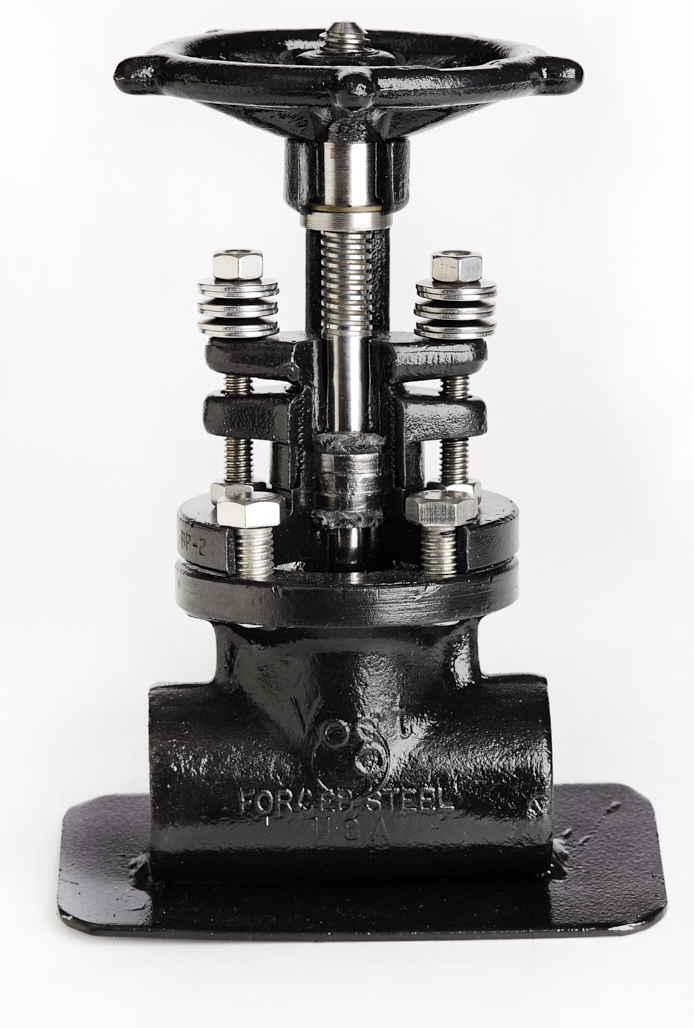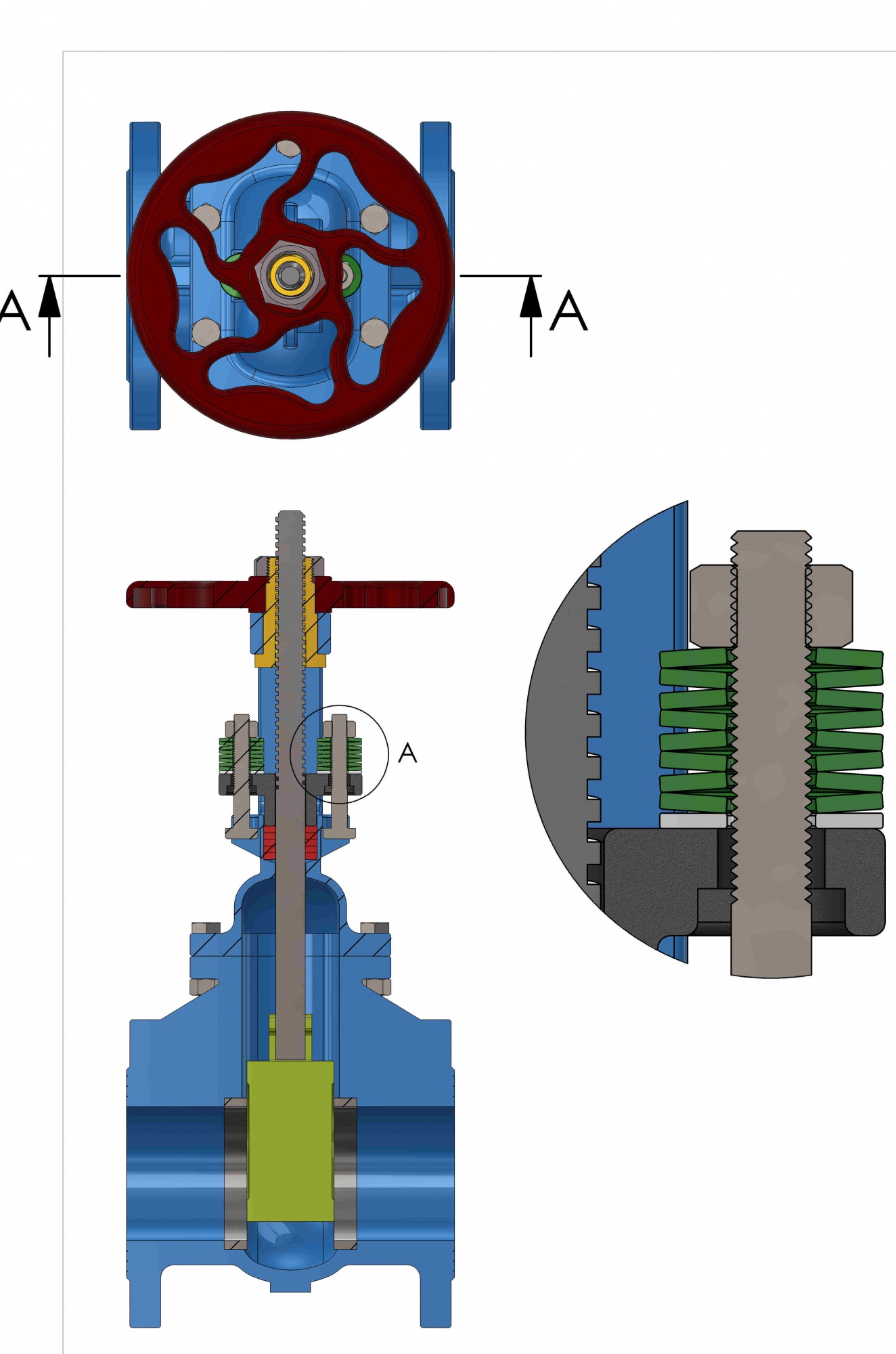 Industry sealing experts have cited that 60% of all fugitive emissions are from valve leaks. Additionally, an estimated 75% of these valves leak at the stem. Valve manufacturers and industries that use valves must ultimately prevent leaks in order to increase safety for the workforce and public and to avoid costly emission fees and enforcement actions. Improvements in packing materials and design have lead to significant reductions in emissions in all industries. However, any stem seal needs stress to be effective, and packing stress falls over time for a variety of reasons. Valve live loading is effective at reducing the loss of packing stress. In its simplest form, valve live loading is the application of a spring load to the gland follower of a packed valve.
Solon Belleville Springs: Maintain Load

Solon® Belleville Springs maintain load on a seal, gasket or packing in valve actuators and other valve components. Solon® Belleville Springs should be used on valves to keep bolted joints tight when the bolted joint integrity is a concern.
Download the White Paper, Valve Live Loading Using Solon Belleville Springs
Solon Belleville Springs are the proven solution for preventing valve stem leaks and help reduce fugitive emissions. Download our technical white paper, Valve Live Loading Using Solon Belleville Springs to learn more about valve live loading to maintain the integrity of your critical pump and valve applications.
Comprehensive Risk Analysis
Contact Solon Manufacturing Co. for a complimentary live loading design analysis. Complete the form by answering a few questions about your application and receive suggestions from our engineering team. A comprehensive risk analysis will provide an optimized solution to increase the value of the design by identifying and communication recommendations with evidence and justification, such as:
Spring and spring arrangements
Assembly techniques
Best practices for live loading design
Cost-saving opportunities
Learn more about the use of Belleville washers in valve applications:
Calculator Tool: Valve Leak Prevention Calculator
Case Study:
Flange Washers Reduce Fugitive Emissions in LNG Applications
Video:
Live Loading with Solon Flange Washers | Reduce Fugitive Emissions
Contact Us