Flange Live Loading in High-Temperature Environments
Areas subject to high temperatures and thermal cycling can cause stress to flange joints, causing the bolted connections to lose tension and leak fugitive emissions. Flange live loading with flange washers maintain sufficient bolt tension and resultant gasket stresses in high-temperature and high-pressure applications.
High temperature pipe flanges
Fertilizer plant
Heat exchangers
Reactors
Boilers
ANSI Flange Live Loading Calculator
Increase the value of the live loading system by using our
calculator tool
to quickly design a live loading system for flange applications. This interactive tool assists with the design of the flange washer system based on inputs relative to flange size, environment and bolting information under normal assembly conditions. Output includes the recommended Solon Flange Washers, stacking arrangement and quantity recommendations and assembly notes, along with quick access to specification reports and the capability to submit a quote request directly to our sales team.
Designed and manufactured by Solon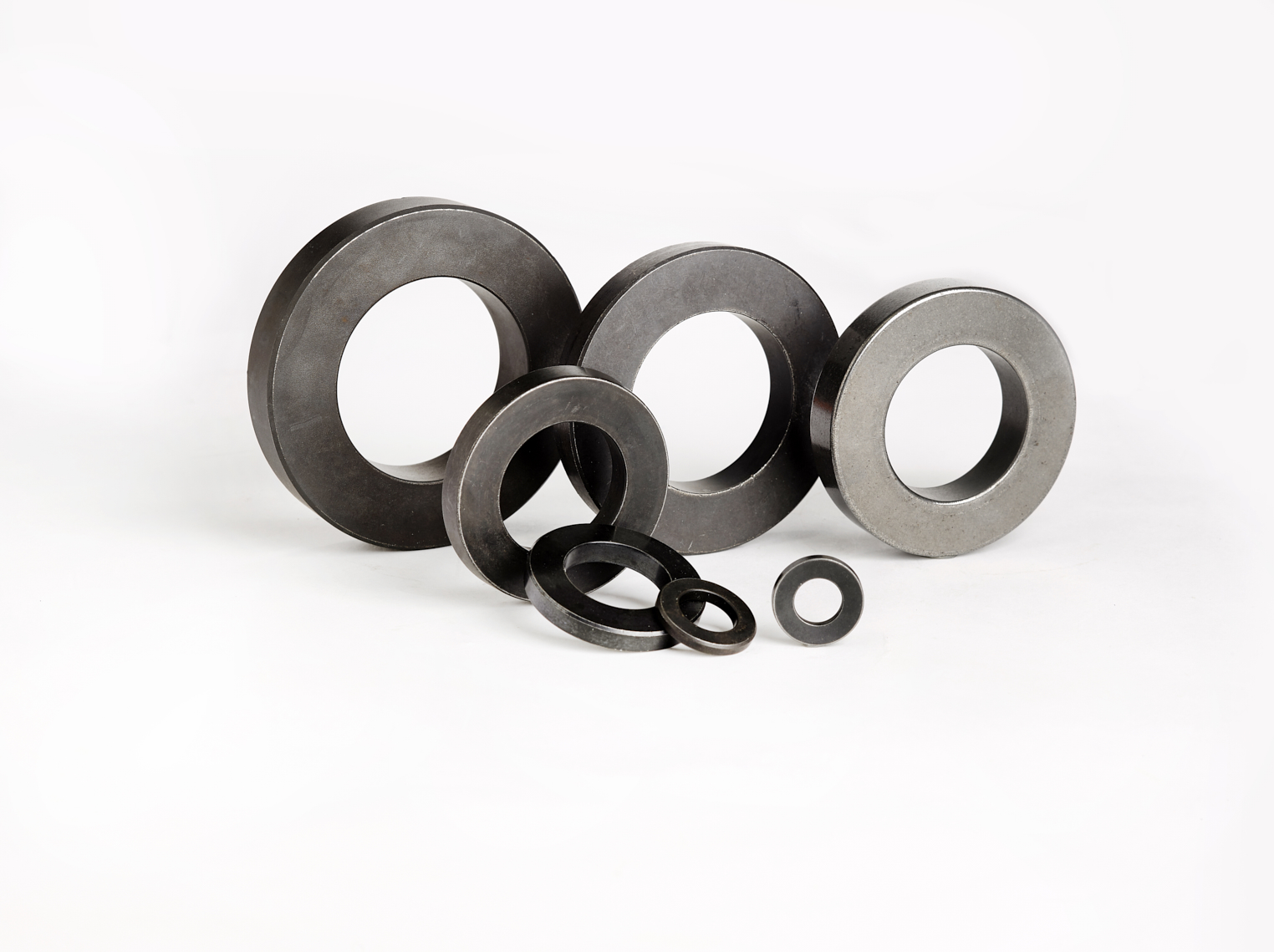 Manufacturing Co., Solon Flange Washers withstand extreme temperatures as well as corrosive environments. Whether you have a custom material specification or unique application challenges, Solon's
full-service design engineering and production teams can help you with your requirements.
Learn more about the use of Solon Flange Washers in cyrogenic applications:
Technical White Paper: Why Do Gasketed Joints Leak?
Technical White Paper: Valve Live Loading
Case Study: Flange Washers Reduce Fugitive Emissions in LNG Applications
Video: Live Loading with Solon Flange Washers | Reduce Fugitive Emissions

Questions? Contact us today!