Why Solon?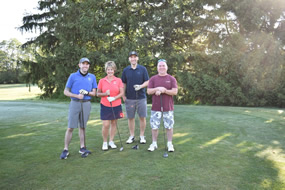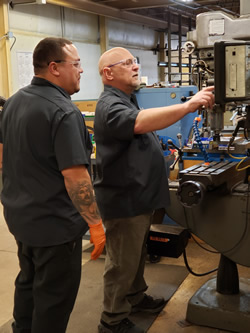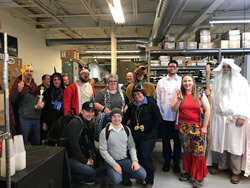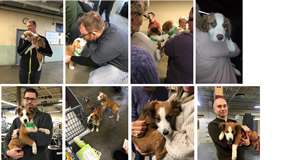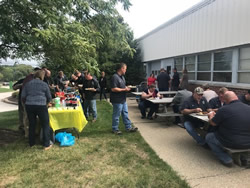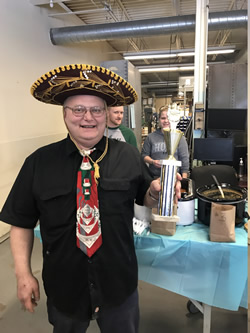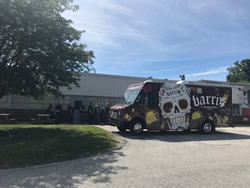 We are a 70+ year old company looking for great people to share our passion!
Join our team!
Work / life balance
Generous PTO
Excellent benefits package (medical/prescription, vision, dental)
Unprecedented 401k match
Annual chili-cookoff
Summer BBQ's
Golf outings
Holiday parties
Stay in the loop with important company info via kiosks, newsletters & quarterly huddles
Lunch & learns - we take every opportunity we can to grow our people professionally AND personally
Wall of Fame - recognition for GREAT ideas!
Company-paid PPE (safety shoes & prescription eye glasses)
WHY ELSE YOU'LL LOVE IT HERE
Our core values influence every facet of our business. We are a family that gets to choose its family.
Think Big
Curious
Collaborative
Problem-solver
Own It
Accountable
Takes initiative
Works with a purpose
Thrive Together
Help & accept help
Empathetic
Contagious positive energy
Solon Manufacturing Co. is cognizant of our responsibility to make the world a better place. Awareness of our manufacturing footprint and our humble contributions to the people and communities that support us help us to express our appreciation in being part of the American dream.
We are committed to giving back by serving our community and are a proud Corporate Sponsor of Geauga Humane Society's Rescue Village and a member of the Geauga Growth Partnership.